Embed code:
Where to put the code:
Template ONE preview: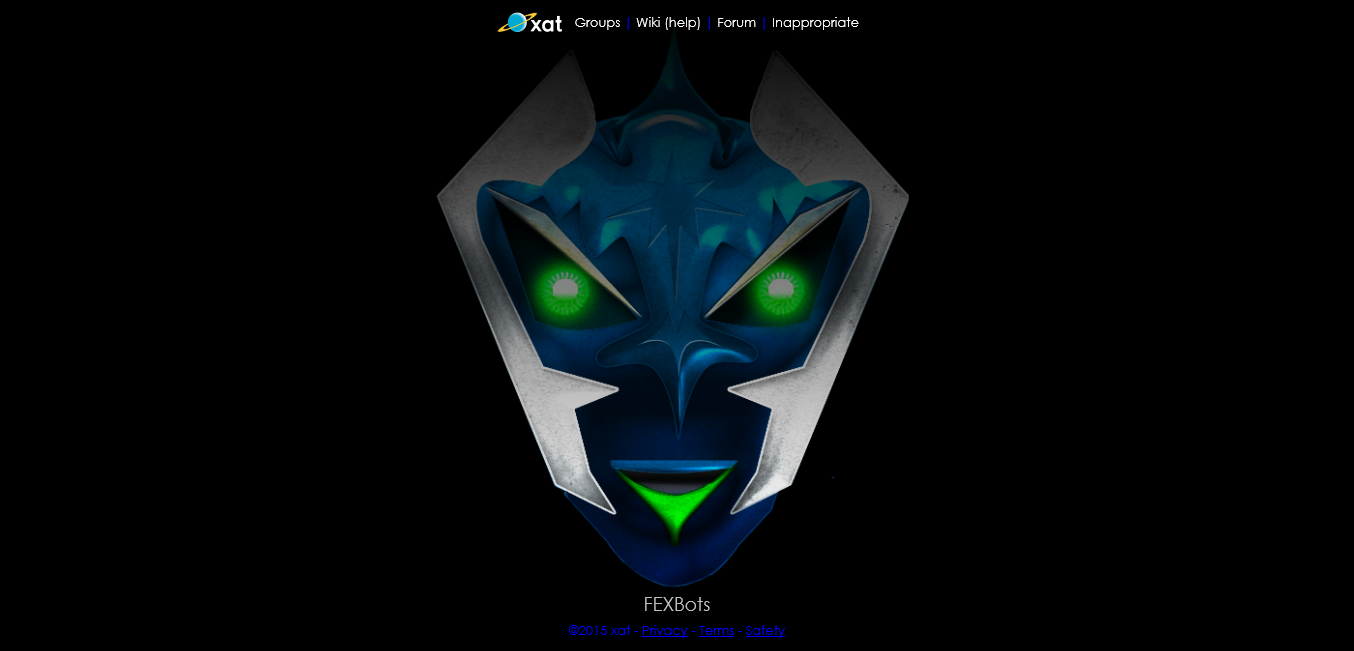 In the image above, you can see "FEXBots" is the "text" used, this is used in the SECOND HTML box. Note that HTML was used to center that and position it below the image.
More information on what to do:
1. Paste the CSS in the top bar as shown in the image below.
2. To prevent random border lines, make width set to 0. (Unless you're using cutting edge, then you can use it without it looking bad.)
3. As for the content/text:
Template ONE: All the content (text) will go in SECOND HTML box.
Template TWO: All the content (text) will go in FIRST HTML box.
Template THREE: There is no HTML content, just a background.